Assalamualaikum wbt & Salam 1Bloggers u'ollzz..
Semoga semuanya sihat walafiat hendaknya..eh3 macam nak tulis surat kiriman tidak rasmi la pulak kan..hee...Ok harinie hari Selasa dah....So?? hee..saja la kan nak bagitahu kot2 ada yang dok verangan lagi ingat harinie dah hari jumaat ke kan..hehe....
Harinie macam biasa, buat rutin harian iaitu berkunjung ke blog2 yg hebat2 n awesommeee, then tiba2 dok tgh jalan tu ternampak Photo Contest by Hanna nabiella ni..So, apalagi sementara ada masa terluang ni, i pon join la..U'ollz kalau nak join klik link yg berwarna kat bawah banner tu tau.....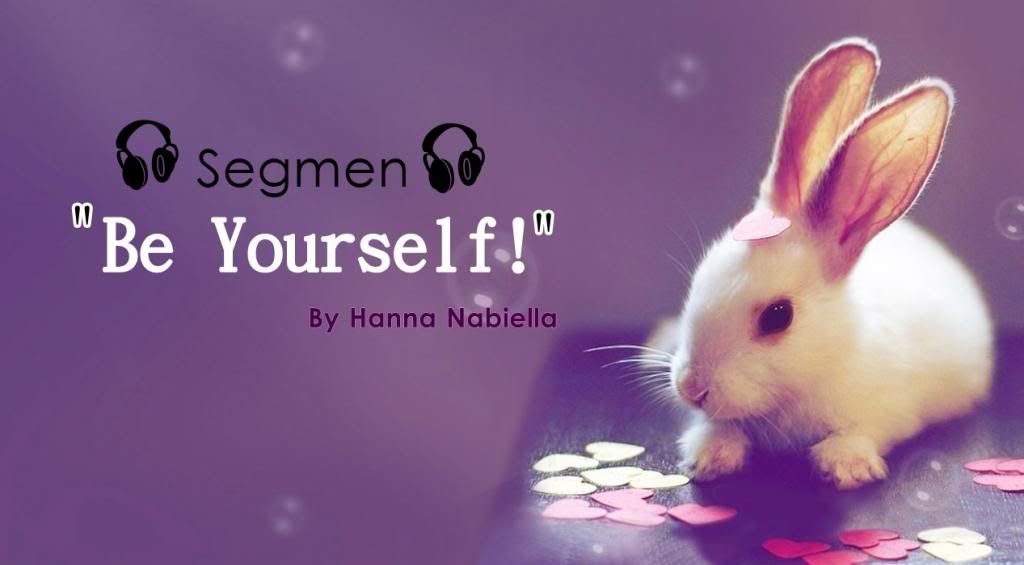 No matter what u do, please TRUST YOURSELF & BE YOURSELF..
BE YOURSELF & QUIT TRYING TO BE EVERYONE ELSE..
Ok everyone, jom la join contest ni ramai2...Ok just be yourself! May Allah bless us..Amin..
Assalamualaikum..
p.s~ Don't forget to Pray 4 Gaza.... :)